Industrial Paint
We stock Castle Paints which manufacture a wide range of paints to suit all industrial requirements, from large industrial developments to factory maintenance projects. With their flexible production capability and vast experience, they can manufacture products and colours to suit all customer requirements.
Our industrial mixing system enables us to produce industrial finish ranges in Ral, BS4800, BS381C, BS252 and many other ranges.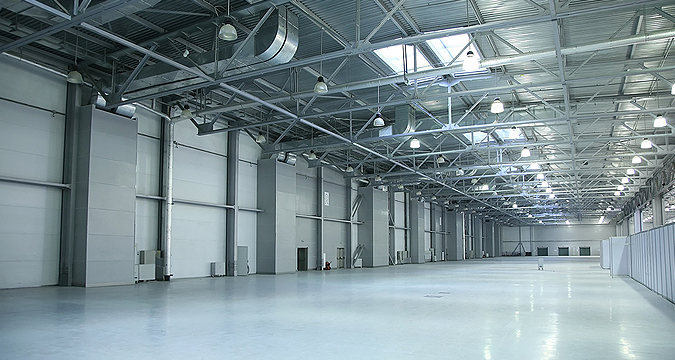 Industrial Applications:
Structural steel
Fire Protection
Portable buildings, skips and containers
PVC cladding coating
Hot-dip galvanise coatings
Quarry & recycling plant machinery
General metal finishing
Agricultural machinery & construction equipment
Timber Floors
Our deluxe flooring Château by Adler in extraordinary widths and lengths is not an off-the-shelf-product, but is individually handcraft from precious woods that are selected individually and carefully. Each floor combines technical knowledge and our dedication to quality Made in Germany with the individual qualities of each wood. Let yourself be inspired by Château by adler wood flooring.
Chateau is the 4-layer-construction, single plank deluxe wood flooring. In former times these kind of wooden floor boards were used for flooring castles. High-grade wood and technical expertise come together to result in a wooden flooring of unique width and length.
Adler wide plank flooring is available in widths up to 350mm wide and lengths up to 5000mm, ideal for the larger room.
Available in a variety of Oak Colours, Smoked Oak, Walnut, Cherry, Wenge, the surface finishes include hand scraping, brushing or the standard smooth finish.
Château by Adler is not a mass market product but is individually handmade from precious woods, each examined by Adler. Each floorboard combines technical know-how and Made in Germany quality with the individual character of the wood.
Special features of the Château by Adler flooring:
• Château by Adler are very long floorboards (up to 5 m)
• Château by Adler are very wide floorboards (up to 35 cm)